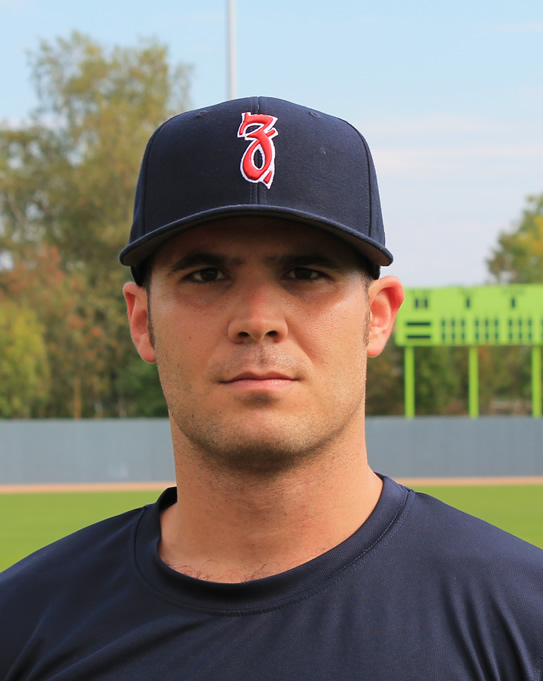 Schlaghand: L
Wurfhand: R
Grösse: 185 cm
Gewicht: 90 kg

Geb.: 23.08.1987 in Rome, ITA
Alter: 32
20.10.2018
Cinardi was walked 24 times, the highest total since Ueli von Burg's 25 in 2009.
13.07.2018
Cinardi scored his 50th run for the Challengers as he crossed the plate on an infield error in the fifth against the Zurich Barracudas.
07.07.2018
Cinardi collected his 50th hit with an RBI-single in the 6th inning against the Wil Devils.
13.05.2018
Cinardi singled in his 150th NLA plate appearance in the 5th inning against the Lucerne Eagles.
05.08.2017
Cinardi struck out in his 100th plate appearance in the NLA.
---
NLA Kader: