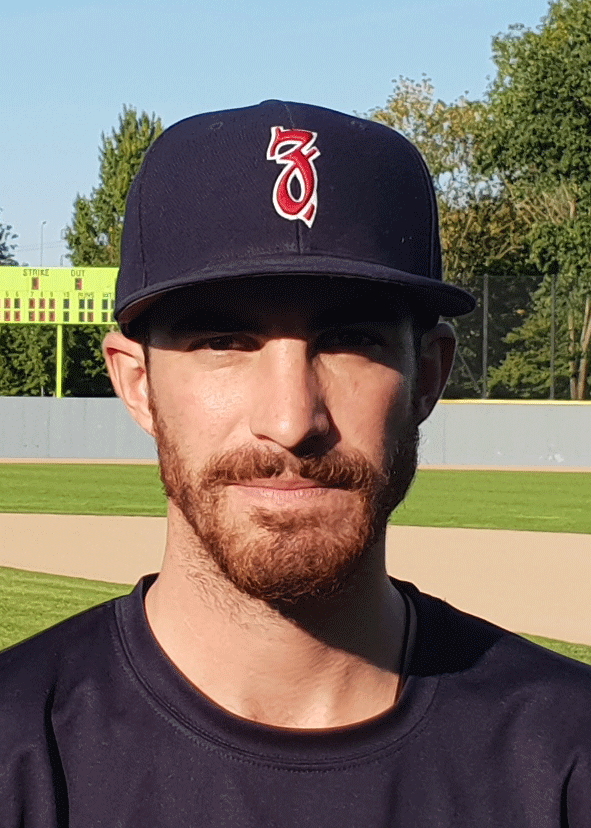 Schlaghand: R
Wurfhand: R
Grösse: 188 cm
Gewicht: 75 kg

Geb.: 19.01.1990 in Zürich, CH
Alter: 30
18.08.2019
Steffen completed his 100th inning pitched with the Challengers as he got the Bern Cardinals Michael Lüscher to ground out in the fifth inning.
15.09.2018
Steffen set a new single-game record by unleashing eight wild pitches, all in one inning against the Zurich Barracudas.
10.06.2018
Steffen hit four batters in his 1 2-3 innings against the Lucerne Eagles, the most since Clayton Carson hit four on Jun. 14, 2015.
22.04.2018
Steffen received four base-on-balls against the Sissach Frogs, the most since Harry Bregy's four free passes on May 19, 2007.
---
NLA Kader: